10:36 am
[xthursdaynextx]

Noisettes Comm
Delete if not allowed, but I just thought some
indiegirllove
members might be interested in joining a Noisettes fan comm
nothing2dread
:)
(
Mini Shingai picspam
Collapse
)
1:34 pm
[movehalfaninch]

Bat for lashes covers kings of leon
sterogum has an amazing track up of bat for lashes covering "use somebody" by kings of leon...it's kind of amazing.
link: http://tr.im/iJs3
to listen: http://tr.im/iJnv
they also have a live version of her performing "daniel"
use: http://tr.im/iJnD
you should probably get the album, its the best thing i've heard in a really long time. http://tr.im/iJo0
what do you guys think of the KOL cover? it's pretty different instrumentally but i love covers that actually sound different from the original.
4:17 pm
[movehalfaninch]

love love love lady sov.
Lady Sovereign's album, Jigsaw, came out this week... is anyone going to her album release party in NYC? I heard it's going to be unreal.
love the album
.
2:32 pm
[movehalfaninch]

meg and dia video stills
So Meg and Dia's new video (for "Black Wedding," the first single from their upcoming album "Here, Here and Here") is premiering on mtvU on the 14th and I can't wait. Luckily, they're also posting daily photos from the shoot to
meganddia.com
, and it looks like the video will be amazing. For example:
"Black Wedding" is up on their website, too, along with "Here, Here and Here" and "What If," which are also off the new album, so you can listen to it now! Yay!
11:09 pm
[pocket_lime]

Picspam Camera 2
easily is not the queen mother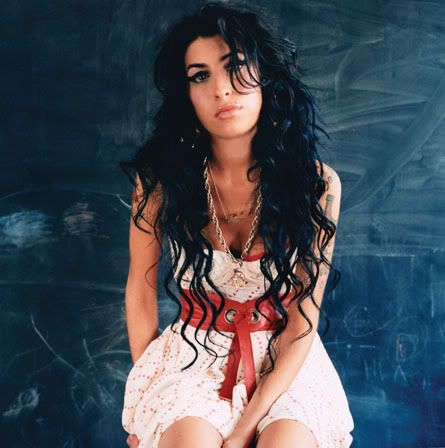 (
still not the queen mother
Collapse
)
Current Mood:
Easily is actually full of lie
10:30 pm
[pocket_lime]

Picspam Camera 1
Road runner road runner...
(
runs 100 miles an hour
Collapse
)
Current Mood:
Full of Lies
11:46 pm
[pocket_lime]

Bwah!?
That was easily posting with my user but she so forgot to put down Theoretical Girl, Allison Mossart from The Kills and Alice Glass from Crystal Castles! And please don't forgot to vote down all the girls from girls aloud and sugar babes and Avril Lavigne.
p.s. M.I.A. must be in the top five at least!!
11:03 pm
[pocket_lime]

Halp! Save the Sexy!
Hi me and
easilyled
created this comm today because of the dire state of the NME Sexiest Female List. We're concerned that it has been neglected because the fangirls are concentrating on the Sexiest Male List because NME is all about fangirls and fanboys and fanboys fanboy over boys like fangirls do except don't vote on the Sexiest Male List. THIS CANNOT B.
Anyway our point is: GET SOME COOLER GIRLS ON THE LIST PLZ. MIA, Amy, Regina, and Tegan are almost there, but THEY NEED ORGANIZED FANGIRL ACSHUN.
Here's the link to vote:
http://www.nme.com/index.php?class=rate&ratename=sexiestfemale&action=rate&rating=1&id=102
OK that's all lol.